Cypress is a magnificent neighborhood in Harris County, Texas with a bustling atmosphere and plenty of wonderful amenities. Lots of families and professionals belong to the community, and many more are eager to move in. It possesses the charm of a small town while still offering all the urban conveniences of a major city, and its proximity to Houston makes it an ideal place to live for commuters. As a result, the real estate market in Cypress is always hot.
Sellers should know what to expect when preparing to get a home sold in a neighborhood like Cypress. With such an amazing selection of properties for buyers to choose from, ranging from chic townhouses to extravagant estates, sellers are in for some competition in the community. With a little advance planning, they can improve their chances of successfully closing a deal on their home.
Having served within the Cypress community for many years, Javier Tello is an expert on the Cypress real estate market. With experience managing transactions on a wide variety of Cypress homes for sale, as well as properties in its surrounding
neighborhoods
, he has a history of closing deals on Cypress homes and knows all the best strategies to get homes sold in this highly desirable community.
To help you sell your home in Cypress as you get ready to list it in the market, these home-selling tips by Javier outline all the steps you need to take to prepare for a successful sale.
Get ready early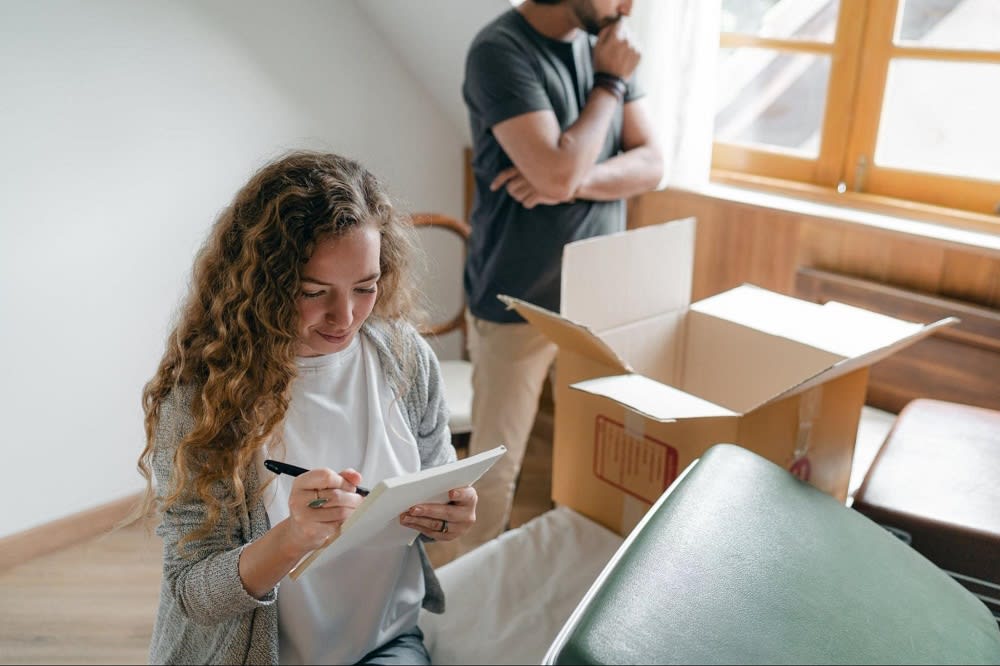 As soon as you decide you are going to sell your home in Cypress, it's never too early to start getting ready. There's a lot of behind-the-scenes work that needs to be done before a property is ready to be listed, and giving yourself plenty of time to complete each task by getting an early start will make the process much less stressful. Take note of what needs to be repaired, redone, or replaced in your home, and start checking off the list. Call a landscaper for a patchy lawn, a plumber for leaky pipes, and a cleaning service to do a deep cleaning on all the nooks and crannies. Keep bulky furniture and excess personal items in a local storage unit to free up space, and begin packing away items you don't need immediate access to. By getting a head start on your to-do list, you'll have enough time to finish it all and a calmer state of mind while doing it.
Stage your property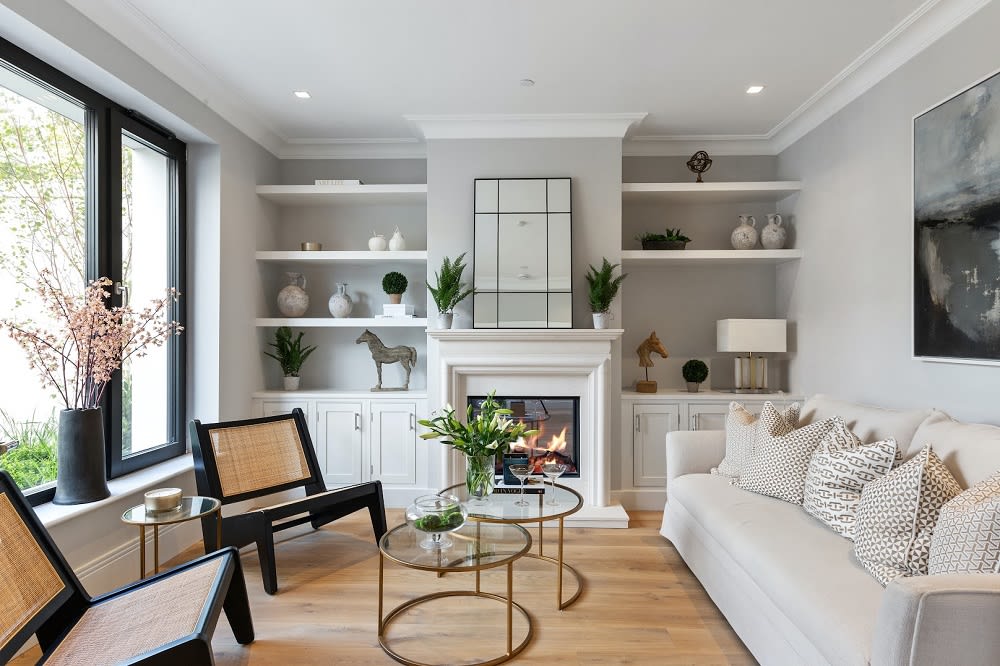 The staging process is an important part of getting your home sold that shouldn't be overlooked. Staging a home involves making changes to its appearance in order to give potential buyers a better first impression of a more stylish, functional space. Changes can be as minor as hanging artwork on the walls and placing fresh flowers on the table to as major as renting all new furniture and repainting the walls. These adjustments are aimed at enhancing the ambiance of a home to make it appear more open, welcoming, chic, and livable.
In a desirable neighborhood like Cypress with so many beautiful properties, potential buyers have options when it comes to choosing a home to purchase. This means you'll need to make your home stand out from the competition and generate the most interest, and staging the property is the best way to do it. Many homeowners choose to work with a professional staging company to receive guidance on the layout and decor to make the home more aesthetically pleasing. By staging your property to perfection, potential buyers will be captivated by your Cypress home as soon as they step onto the property, and offers will be coming in no time.
Find an expert real estate agent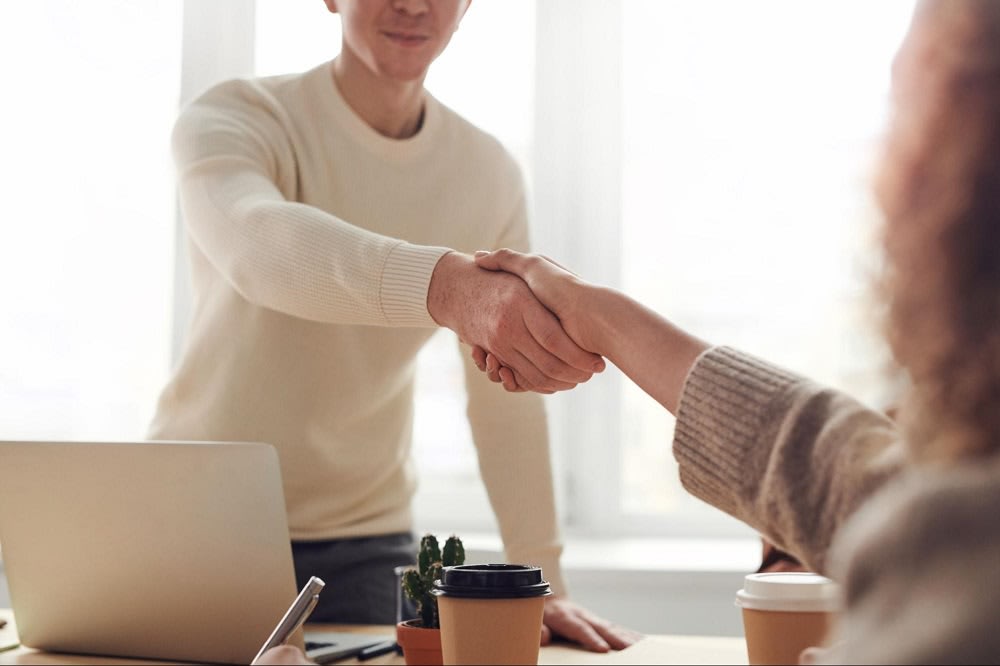 One of the best strategies to sell your home in Cypress is finding a qualified real estate agent to team up with. A real estate agent will be by your side throughout every step of the sales journey to offer guidance, advice, and assistance as your property hits the market and offers begin coming through. As experts in the neighborhood, they know how competitive its market can be as well as how to handle interactions with potential buyers and manage incoming offers to determine which is best for the seller.
Before your home is even listed on the market, a real estate agent will begin working to help you get your property sold. They will provide you with tips on improvements that can be made to make it more appealing to buyers and connect you with local service providers for any repairs or renovations you need. To determine a listing price that will yield a substantial profit while still generating interest from a large pool of potential buyers, they will perform a comparative market analysis from relevant neighborhood data. Once the home is listed, they know all the best ways to market a property through digital, social, and print media platforms. Real estate agents also have incredibly valuable negotiation skills for when it's time to close the deal.

By getting ready early, staging your property, and finding a real estate agent to work with, you'll be one step closer to successfully closing the deal on your Cypress home. Navigating a real estate market like Cypress may be tricky due to the vast array of phenomenal properties available, but with a little preparation, your home will be sold in no time.
If you're planning to sell your home in Cypress and are in search of a qualified real estate agent to assist you, contact Javier Tello today. With valuable insight into the region's housing market, the marketing skills and the professional network needed to get a property sold in a competitive market like Cypress, and a history of successful
transactions
, Javier can happily assist you in listing your home and earning top dollar on the sale of your property. For more information, reach out to Javier today!