Are you in the market for a luxury home in Houston? Javier Tello, one of Houston's top real estate agents, has put together a comprehensive guide on how to buy a home in Houston. In this guide, Javier covers everything from finding the right neighborhood to securing the best financing. So whether you are a first-time homebuyer or someone ready to upgrade to a luxury home, this guide has something for you!
Identify your new home requirements
Before searching for a Houston home, it is important to have a clear idea of your dream home. What kind of style are you looking for? How many stories do you prefer? How many bedrooms and bathrooms do you need? What extra rooms do you need (home office, mother-in-law suite, etc.)? Is there a specific neighborhood you want to live in, like Greater Memorial, West University, etc.? Answering these questions will help you narrow down your search and find the right Houston neighborhood for you.
Get your finances in order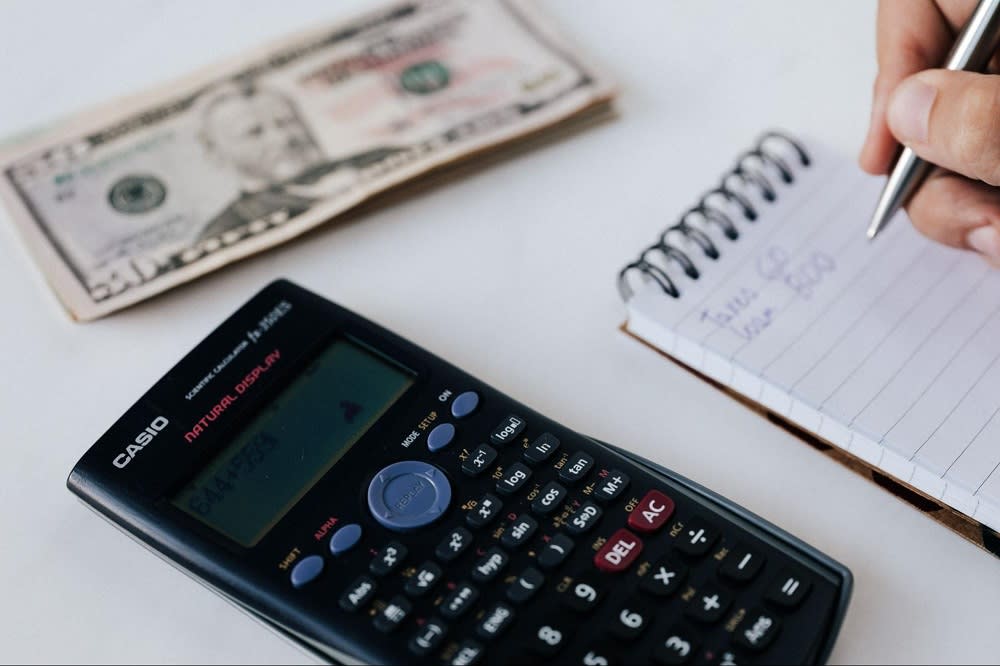 Getting your finances in order is one of the most important aspects of buying a home. Whether you plan to pay in full or secure a mortgage, you need to have the initial payment ready, but you also need to plan for expenses that crop up shortly after closing. Be sure to budget for other homeownership expenses like homeowners insurance, repairs and maintenance, and property taxes.
You need to act fast when you find the perfect Houston home! Since January 2022,
homes have stayed on the market
for approximately 50 days, so you need to be prepared to make an offer as soon as you find a home you love. Having your paperwork ready will help you move through the process quickly. Have a pre-qualification letter from your lender if you use a mortgage. If you are paying in cash, be prepared to show proof of funds.
Research to narrow your list of desired neighborhoods
Once you know what you want in Houston real estate, it is time to start narrowing down your list of desired Houston neighborhoods. Research each neighborhood thoroughly before making a decision. Consider the commute to work, the schools in the area, the nearest restaurants, and other amenities that are important to you.
The best way to research a neighborhood is to drive through it. This will give you a feel for the area and help you decide if it is the right fit for you. If you find a neighborhood you are particularly interested in, be sure to drive by it at different times to get a feel for it. You can also talk to the neighbors to see what they think of living there. Houston is a large city with many different neighborhoods, so it is important to do your research before making a decision!
If you cannot visit the neighborhoods, you can also research them online. Look for Houston real estate listings in the neighborhoods you are interested in. You can then use a street map view option like the one through Google Maps to scour the neighborhoods of any listings that appeal to you.
Some of the
most affluent areas in Houston
are Piney Point Village, Galleria-Uptown, and West University Place. Piney Point Village will appeal to buyers who prefer a more pastoral vibe while remaining close to the city's amenities. Buyers who enjoy city living will find what they're looking for in Galleria-Uptown, which has numerous parks, shops, and restaurants nearby. Lastly, West University Place is an excellent choice for Houston buyers looking for a family-friendly neighborhood with top-rated schools.
Work with a real estate agent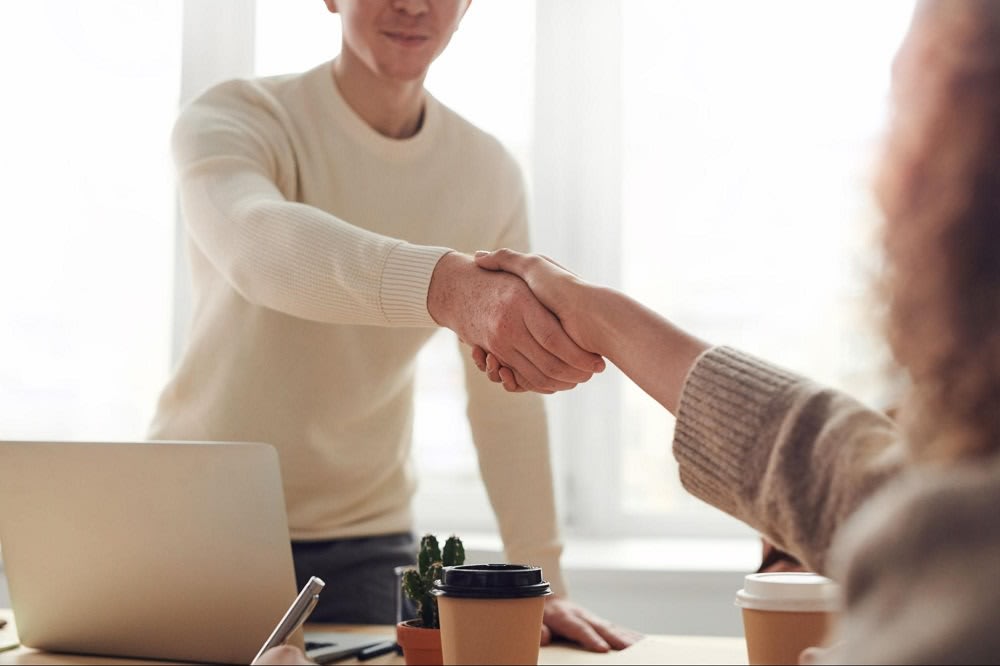 The next step in Javier's home buying guide is to hire a buyer's agent. Working with a Houston real estate agent is a great way to simplify home-buying. When hiring a real estate agent, interview several agents to find one with whom you are comfortable.

Your real estate agent will be your guide through the home-buying process. They will help you find Houston homes for sale that fit your criteria, schedule showings, and negotiate on your behalf. A good real estate agent will also be familiar with the Houston real estate market and can help you find a fairly priced home.

Javier has years of experience helping Houstonians find their dream homes. He will work with you to understand your needs and wants and then help you find the perfect luxury home in Houston. Javier will also be there to help you negotiate the best price for your new home and to assist with any paperwork that needs to be filled out. He will also be available to answer any questions that you may have about buying a home in Houston.
Make an offer on your Houston home
Once you have found the perfect Houston home, it is time to make an offer! Your real estate agent will help you determine a fair offer price based on recent comparable sales in the area. Your buyer's agent will also help you negotiate with the seller to get the best possible price for your new home.

You must also be patient when making an offer on a Houston home. The seller may counter your initial offer, or they may not accept your offer at all. The market currently favors sellers, so it is important to be prepared for a bit of back-and-forth before reaching an agreement. Be prepared to negotiate until you reach an acceptable agreement for both parties.
Closing on your Houston home
Once you have reached an agreement with the seller, it is time to close on your Houston home! Your real estate agent will help you every step, from completing the contract paperwork to ensuring everything goes smoothly on closing day.

Houston is a great place to call home, and with the tips in this guide, you are sure to find the perfect luxury residence for you and your family. If you are thinking about buying a home in Houston, or if you have any questions about the process, be sure to contact trusted local agent Javier Tello at your earliest convenience.